Maximizing Your Social Security Benefits
You and a guest are invited to join us for a special presentation in Lincoln, NE. Social Security is one of the most valuable and least understood benefits available to retirees today. Advanced income planning is essential, and the decisions you make now can have a tremendous impact on the total amount of benefits you stand to receive throughout your retirement.
Join your hosts, Dave Buchanan and Shawn Ahl, CPA, for a special presentation at the Bess Dodson Walt Branch Library we discuss the following important topics to help baby boomers maximize their Social Security benefits. Seating is limited. Register now!
What we'll cover:

Claiming strategies and planning techniques to help you get the most out of your Social Security benefits.

Understanding of the newly passed SECURE ACT and how it affects your retirement.

How to take advantage of spousal benefits.

Important recent changes - New Social Security rules and how they affect your filing options.

Survivor Benefits - What they are and how they work.

Common filing mistakes and how to avoid them.

How you may be eligible to collect benefits based on an ex-spouse's benefits.

New strategies you may not be aware of.

How Social Security ties into your overall retirement plan.

And much more!
Sign Up Below To Reserve Your Seats!
Privacy Policy: All information provided is secure and confidential. Please provide valid email and phone number for workshop confirmation purposes.
Dates:
Tuesday, March 3, 2020 or Thursday, March 5, 2020
Time: 6:00 p.m. to 7:30 p.m.
Venue: Bess Dodson Walt Branch Library located at

6701 S 14th St, Lincoln, NE 68512
Live instruction from knowledgeable professionals, in an engaging, easy-to-understand format
An opportunity to receive a plan for retirement income that can help you decide the best time to take Social Security benefits.
This workshop combines two empowering elements:
days
hours
minutes
seconds
days
hours
minutes
seconds
This Complimentary Presentation Will Show You:
How to maximize your Social Security income & take advantage of spousal benefits.
Important changes to Social Security rules and how they affect your filing options.
How Social Security ties into your overall retirement income plan.
Having more than two decades of experience, Dave Buchanan has extensive expertise in retirement and wealth planning, as well as in tax-reduction strategies.
Dave first proves his dedication with his clients and then moves forward with the proper implementation of the outlined strategies, ensuring he's building long-lasting and successful relationships.
To best serve his clients, Dave is licensed in life and annuities, holds his Series 65 securities license and graduated from the University of Nebraska with a bachelor's in business.
Dave is also the Director of Lincoln Operations for the Foundation for Educational Partnership (feponline.org), one of the largest and fastest growing 501(c)(3) nonprofits in the country.
State License Number: 703622
Dave A. Buchanan, President
Shawn Ahl, CPA, is committed to always putting the clients' needs first. Using her expertise in retirement income planning, Shawn takes pride in having the ability to help clients enter the next stage of their lives with confidence. She learned early on being a good listener is beneficial, and she's also compassionate and energetic about her work. Shawn is also an Ed Slott Elite Advisor.
Focusing on keeping her clients informed is a main component for how Shawn operates. Being informed allows each individual to take a major role in the decision-making process and truly feel good about the choices they've made.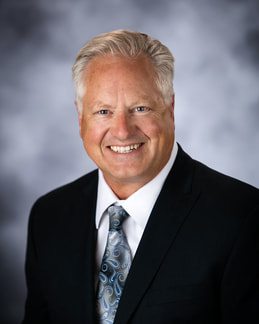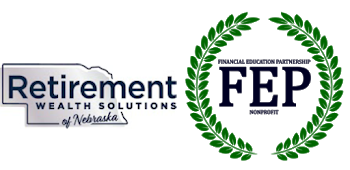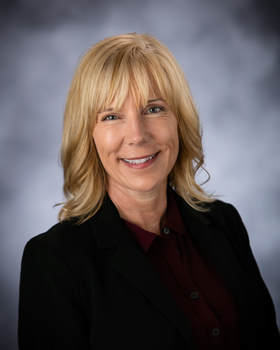 https://www.forbes.com/sites/forbesfinancecouncil/2017/11/21/a-solution-for-the-top-concern-in-retirement-planning-running-out-of-money/
http://www.fool.com/retirement/general/2016/01/26/20-retirement-stats-that-will-blow-you-away.aspx
***Although qualified withdrawals from a Roth IRA are tax free, when converting a Traditional IRA into a Roth IRA,
the entire converted taxable amount is reportable as income in the year of conversion.
Investment advisory services offered through ChangePath LLC, a Registered Investment Advisor. Insurance services are offered through Retirement & Wealth Solutions of Nebraska. Retirement & Wealth Solutions of Nebraska and ChangePath, LLC are unaffiliated.